The Personal Touch
The Personal Touch Gift Shop offers
a wide selection of Hallmark Cards and unique collectibles.
And for that extra "personal touch" we now offer
FedEx shipping!
The Personal Touch is proud to offer a Frequent Shopper Card* to our
valued customers. Please stop in for details!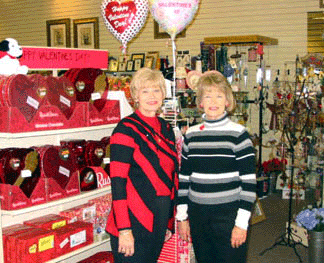 Not sure what that perfect gift might be?
Owners Faye Woodruff and Vivian Harrell will be happy to answer
all of your questions!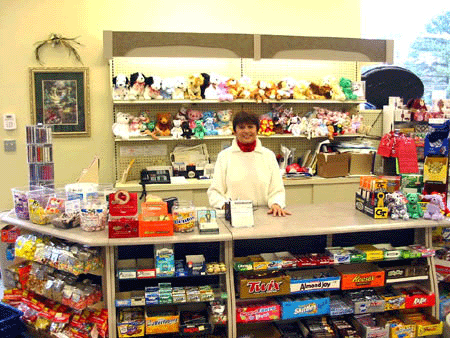 Whether you need Beanie Babies for the kids, that perfect Hallmark card
for someone special, or an afternoon snack to keep you going,
you'll find everything you need at
The Personal Touch Gift Shop
*The Frequent Shopper Card applies to "The Personal Touch" merchandise only.
Pharmacy merchandise and prescriptions are excluded from this offer.